Duration: 8 weeks
Tools: After Effects, Figma,
Photoshop, Illustrator
Role: UI/UX Design, User Research,
Identity, Motion Graphics
Established on my unpleasant experiences in international pet transportation services, I began visioning a holistic approach to a more transparent, safe, and trustworthy pet transportation platform. I want to approach this challenge by building an app that showcases exceptional transparency to the consumers from a design thinking perspective. This app will disclose all the processes to the consumers, from connecting to an examination center, to handling the pet packages and final destination delivery.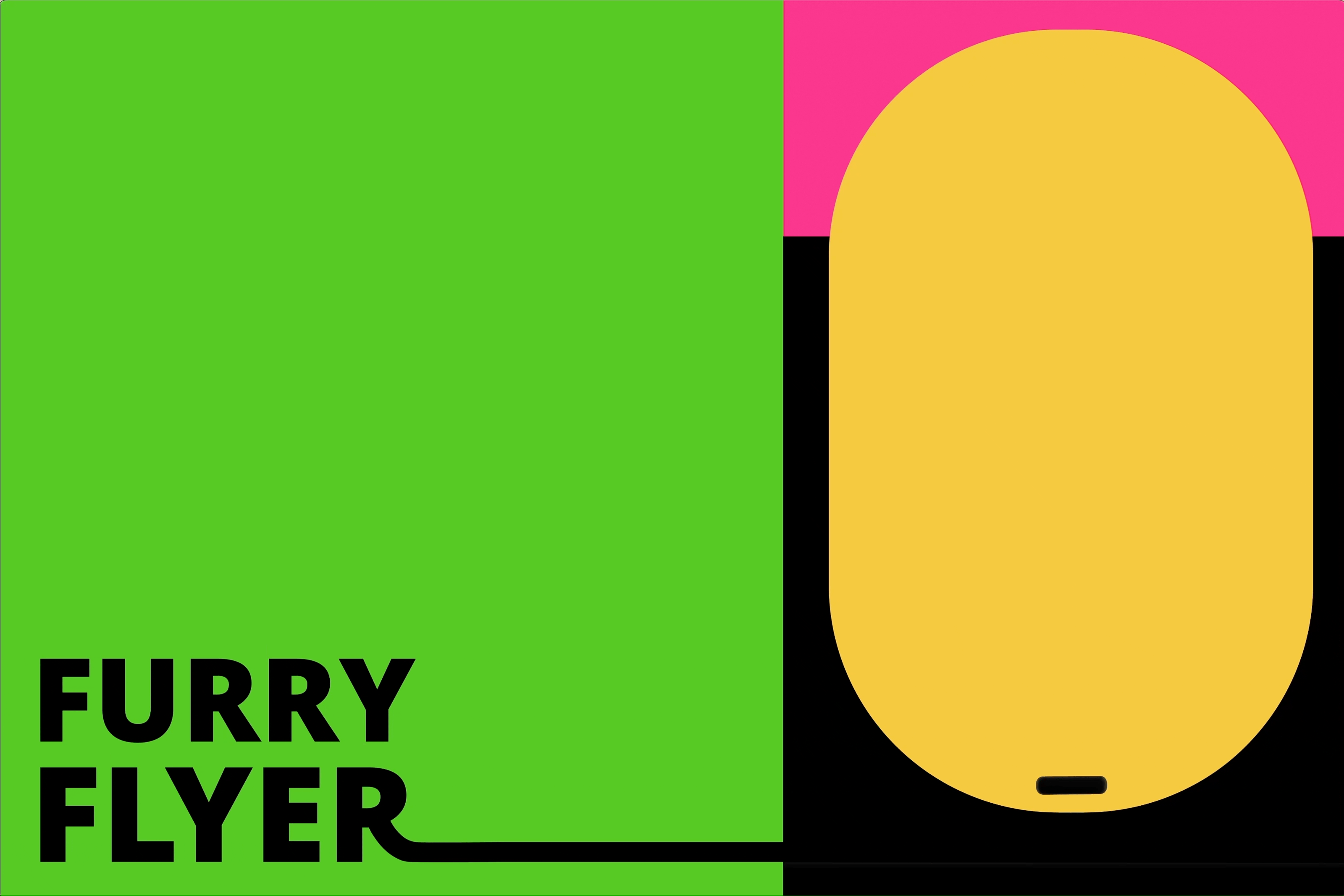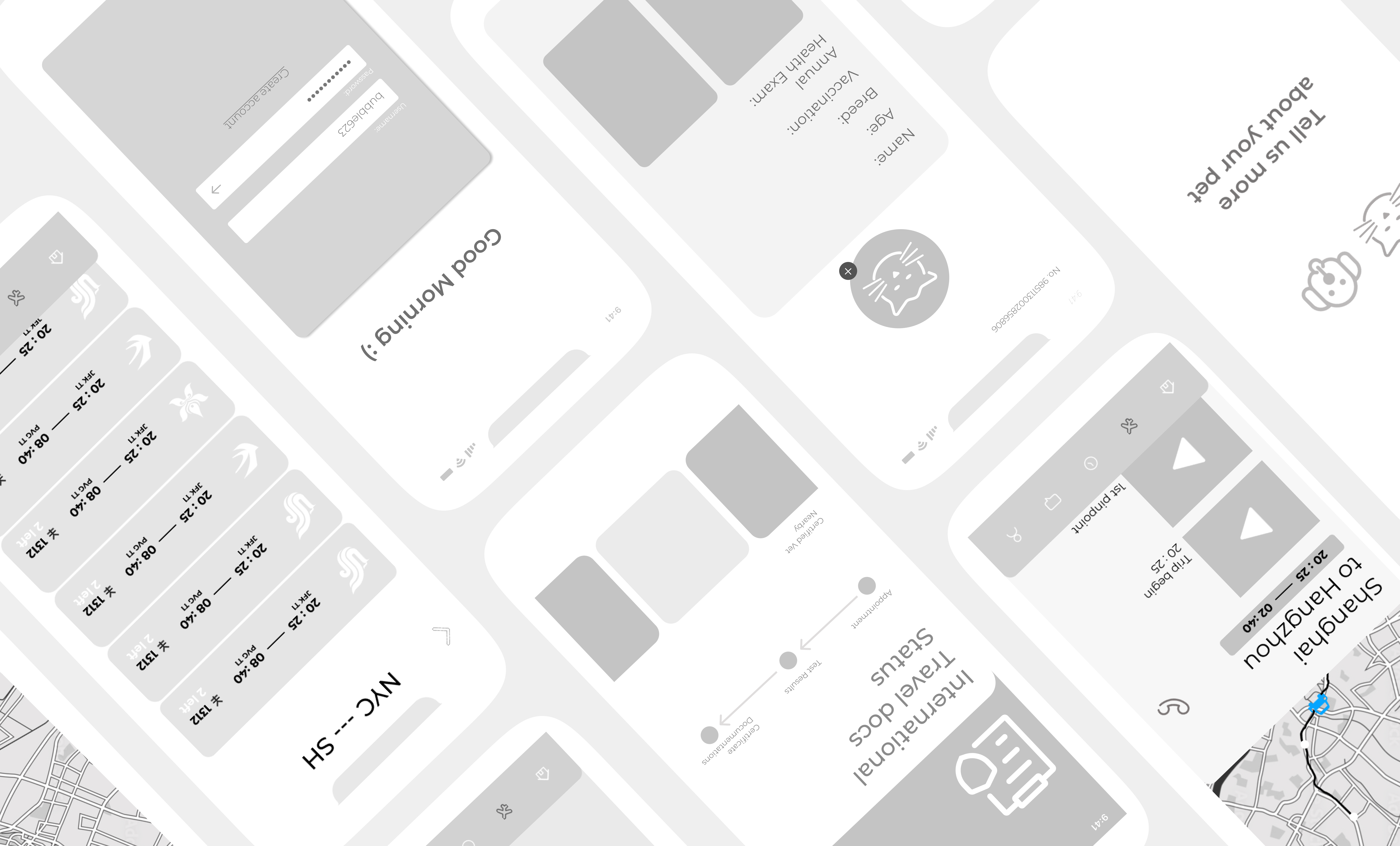 My vision for the future is that by fulfilling Chinese pet owners' demand for pet transportation services, the app can simplify the complicated procedure and assist users in identifying the safest mode of transportation for their companions.